Delivering you more sales-ready leads
on a pay-for-performance basis.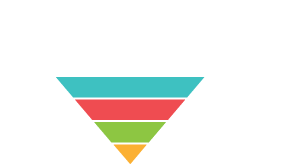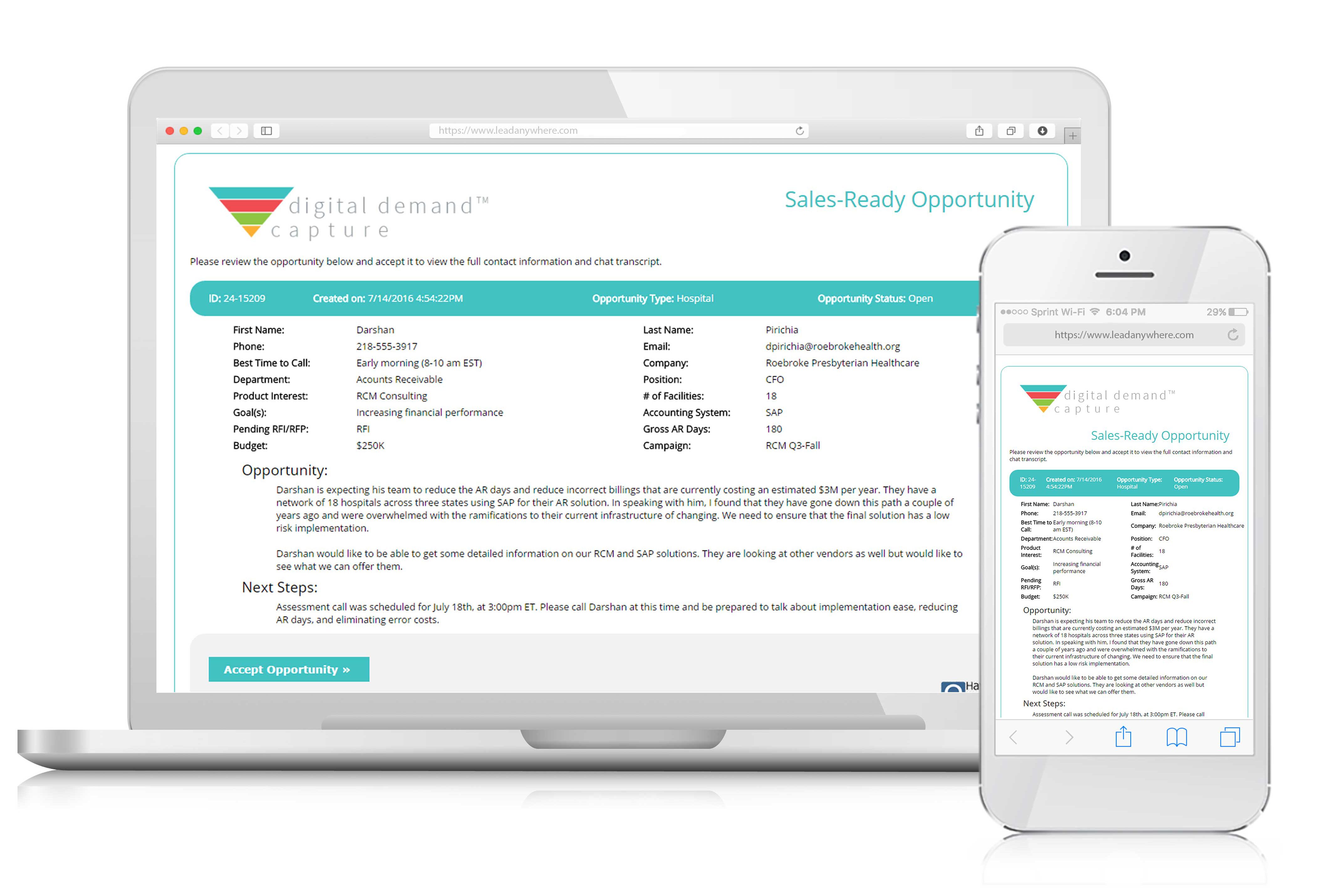 Delivers twice the sales-ready leads.
Digital Demand Capture™ finds and captures your prospective buyers from across the web. Our tools, people, and methodology guarantee that you get more leads and higher-quality leads for less cost.
Sales teams accept, value and work over 98% of the leads we produce.
Every sales-ready opportunity produced by Digital Demand Capture represents an actual buyer and includes a detailed narrative that fully describes the prospect, their situation, motivations, concerns, next steps, and how to get it closed.
Our leads turn into buyers at a 250% higher rate than other leads.
Every lead produced by Digital Demand Capture has been provided with a "white glove" approach to ensure they have the best buying experience. We become their trusted advocate and their voice to you. The result is that more become buyers.
Pay only for the leads you want and value.
As a pay-for-performance service you and your team can review each opportunity produced and accept or decline as you wish.
Digital Demand Capture delivers you more and higher-quality leads by creating better, end-to-end, buying experiences.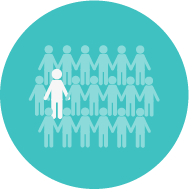 We are better at finding the buyers in the crowd.
On your site and across the web buyers of all different stages and motivations are searching for the right solutions. Our buyer-centric methodology and behavior analytics tools enable us to find more of them and uncover their unique motivations and concerns.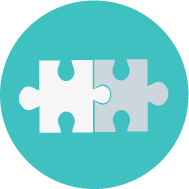 We give each prospective buyer the answers they are looking for.
Because we know more about what each buyer needs, our tools dynamically and continually adjust web content to be hyper-relevant to them. This ensures they keep moving down the buying path instead of bouncing with the wrong conclusions.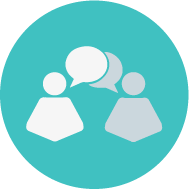 We become the advocate and facilitator for each buyer.
Nothing can replace an actual dialog for providing a true, one-to-one, buying experience. Our human experts are there to engage with each prospective buyer at the right point. We aren't there to just talk about you. We are there to listen to them, facilitate them, and be their voice back to you.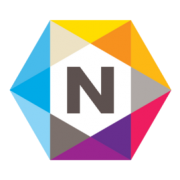 "Lead Anywhere added $500K in sales accepted pipelined opportunities in the first two weeks of launch and our channel partner love the quality of the leads we're sending them."

"Digital Demand Capture is marketing's best kept secret. The leads produced by Digital Demand Capture make up 65% of our sales accepted pipeline numbers. Without them we wouldn't be able to hit our goals."